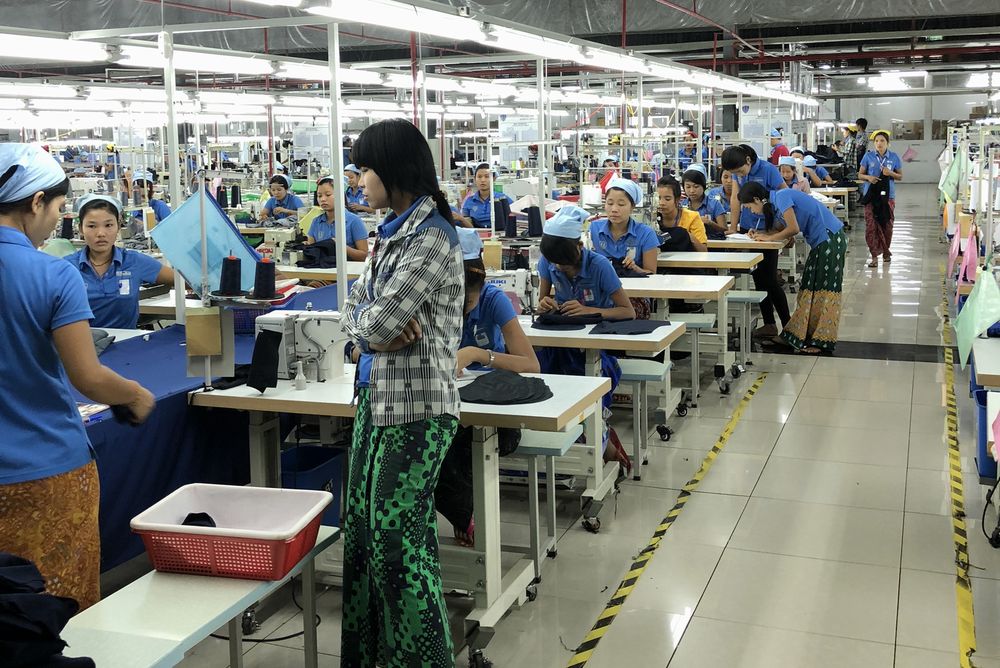 Challenge for quality improvement and 100% delivery rate

Taking a maker-vendor position, we are striving to achieve quality improvement and 100% delivery rate everyday by communicating smoothly with collaborating plants and domestic suppliers and manufacturers, and also by establishing production management systems.
Our staff in the overseas product department visit overseas offices (China, Southeast Asia) every month, and provide technical instructions in the plants there.

Staff in the domestic product department choose the products in their dual role as vendors. Those products are what our customers need. They adjust the price and quantity with domestic suppliers and makers, and strive to secure stable supply.