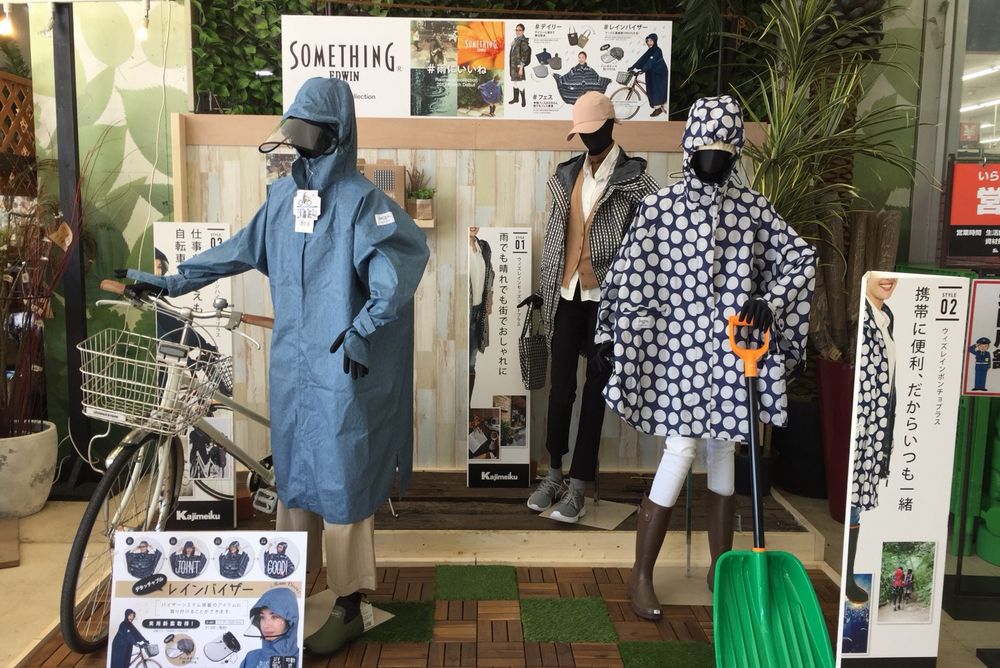 Pursuit of strength in proposals

As a maker-vendor, we develop domestic maker and supplier products completely in-house, including our own branded products.

Knowledge of products as a manufacturer, and analytical capacity as a vendor.
We put those two strengths together and advise our customers on what products will best suit their needs.
We have six sales offices nationwide (Toyama, Osaka, Tokyo, Fukuoka, Niigata, Fukui).
We cover the nation, and support major DIY stores and workwear shops.