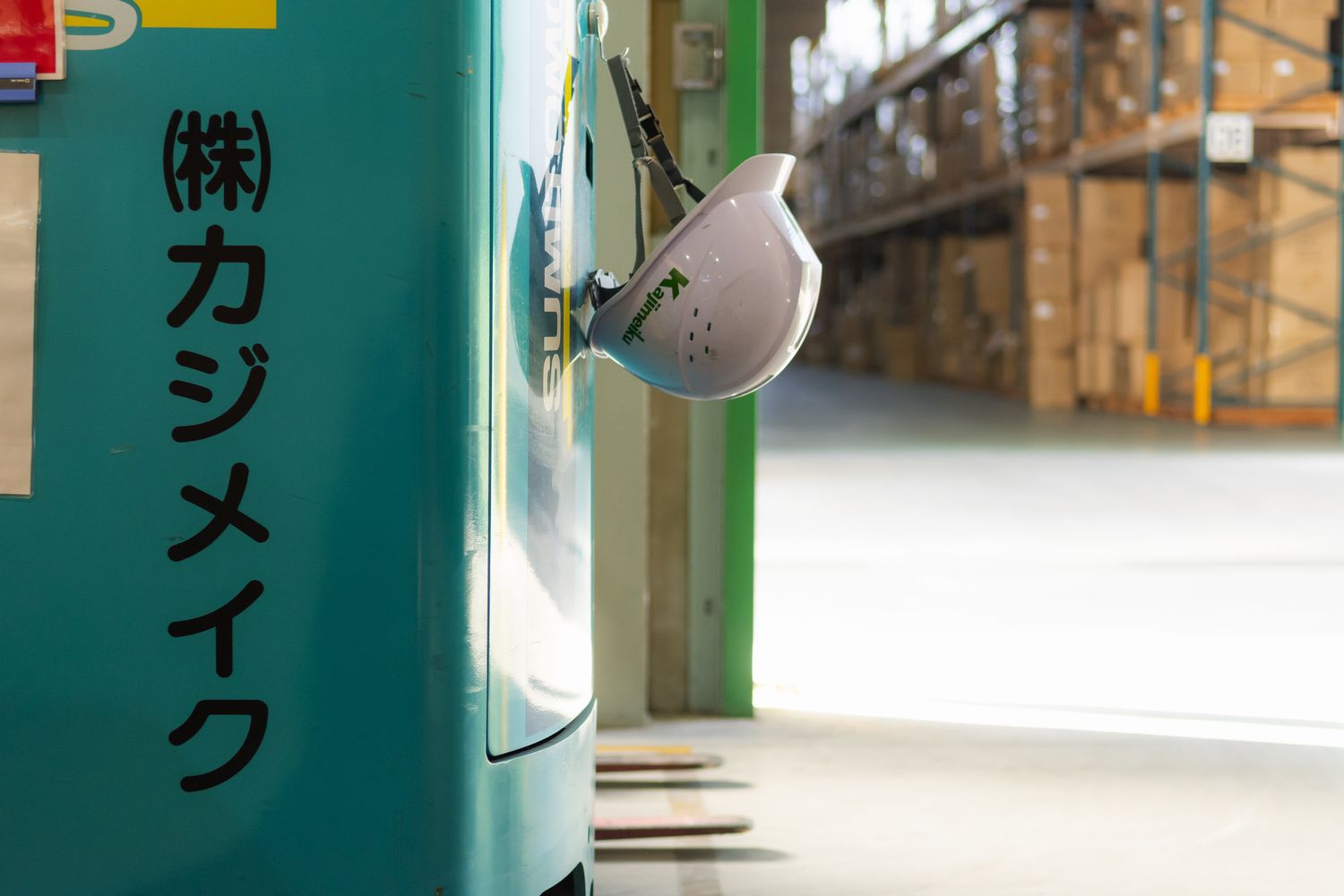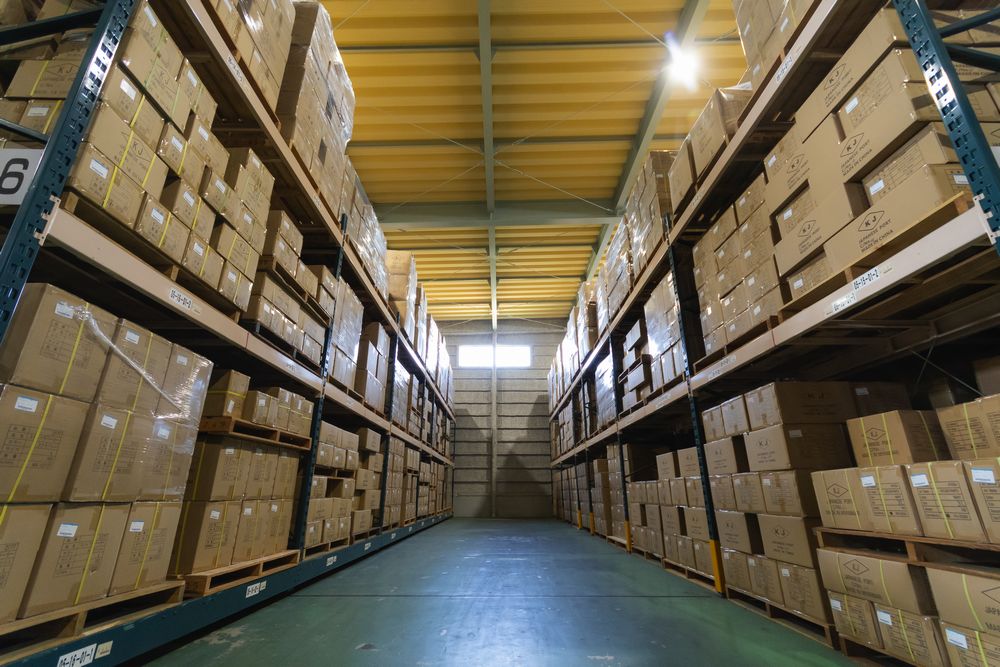 Distribution system covering the nation and extensive inventory

We have 20,000㎡ of inventory warehouse space, comprised of eight warehouses of 1,320㎡ each.
We also own buildings (approximately 660㎡) specially built for inspecting and price-tagging our products. The total size of all the warehouses is more than 11,220㎡.

We have such huge warehouse space in order to ensure we always have an inventory of any of our products that customers may need.

The huge Tonami Distribution Center serves as a mother warehouse, and we are always ready to deliver our products nationwide immediately through consignment contracts with freight companies in the Tohoku, Chubu, Kansai, Kyushu areas.
Furthermore, we have adopted electric fork lifts as our sole material handling equipment, which has improved operation efficiency.
And since February 2018, we have used LED lighting only in warehouses.
We are making our warehouses environmentally-friendly by decreasing emissions of CO2.