Aim to be comfortable daily necessities Our history began with rain protection called bangasa (umbrellas made with paper and bamboo frame), which were used by everyday people.
In the old days, most people used bangasa as their main form of rain protection. In 1925, at the end of the Taisho Era, our history began from making those bangasa, too.

However, after WWII, the demand decreased greatly.

In the middle of the time when Japan's economy hit rock bottom, the CEO and all the employees searched for something which would be useful during the hard times.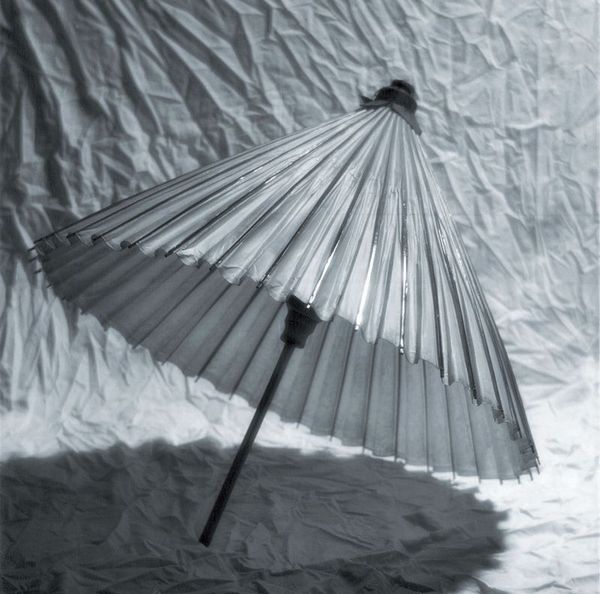 So when Japan was recovering after the war, we began to produce kappa (raincoats) that were used by working people.

We made the original kappa, and now we are one of the largest companies dealing with rainwear.

We produced kappa made of natural rubber. This is seen as the model of kappa nowadays.

Afterwards, vinyl and nylon were adopted as technology advanced. Now, we continue to look for what kind of kappa is the best for our customers. We use waterproof and breathable materials, and cutting-edge fabrics so that it feels comfortable when wearing the products, and add useful functions.

We adopted cutting-edge materials and new technologies, which add high functionality. This high functionality has earned us an overwhelmingly good reputation among our customers. That is how we became one of the top companies supplying kappa in Japan.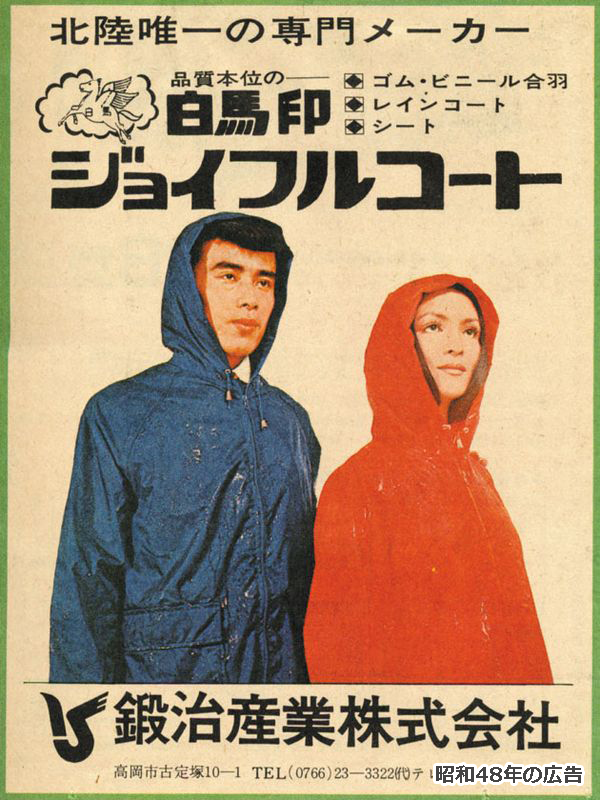 In 2010, we marked the 85th anniversary of our establishment and the 60th anniversary of our foundation .

We are still writing new history every day.